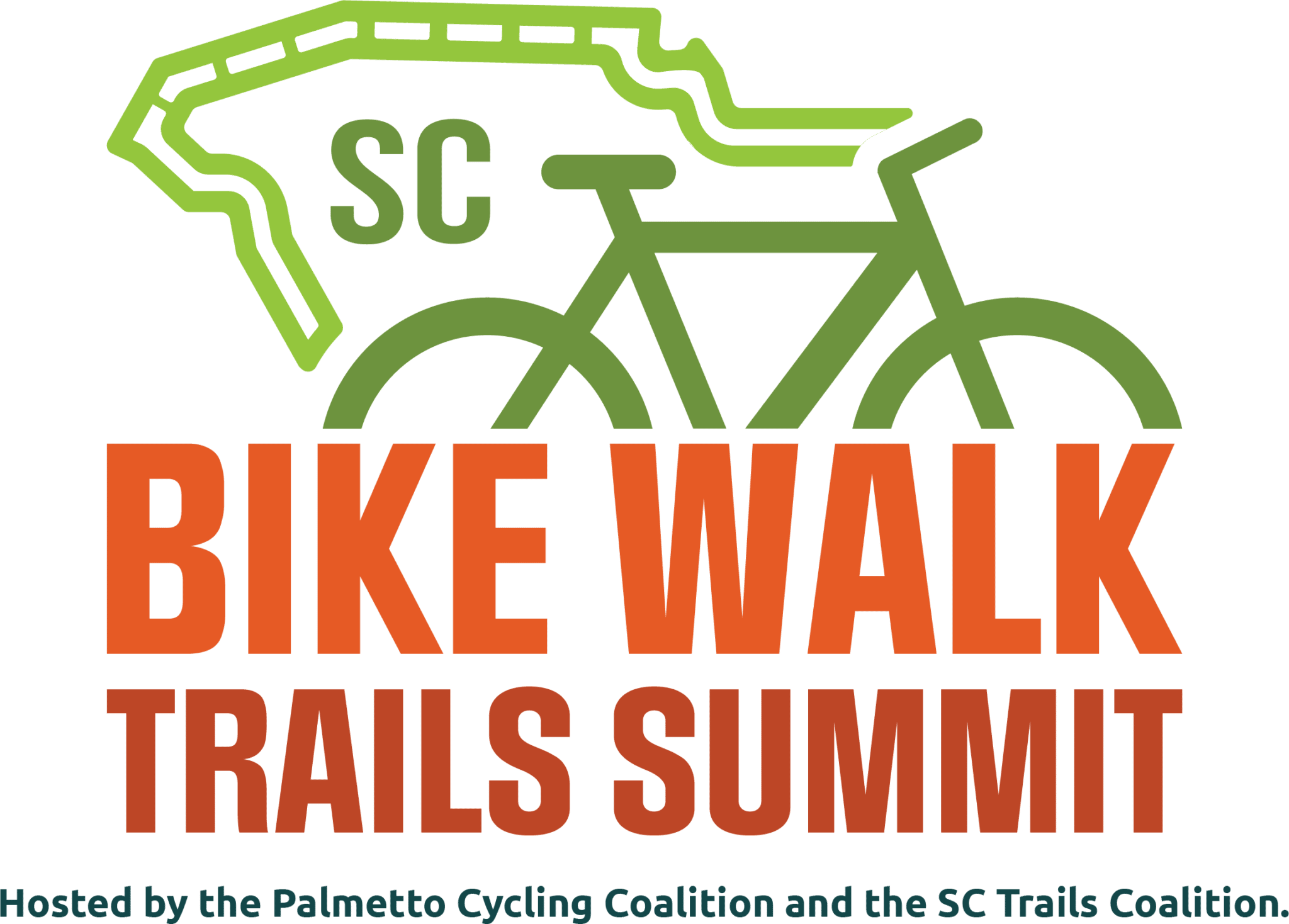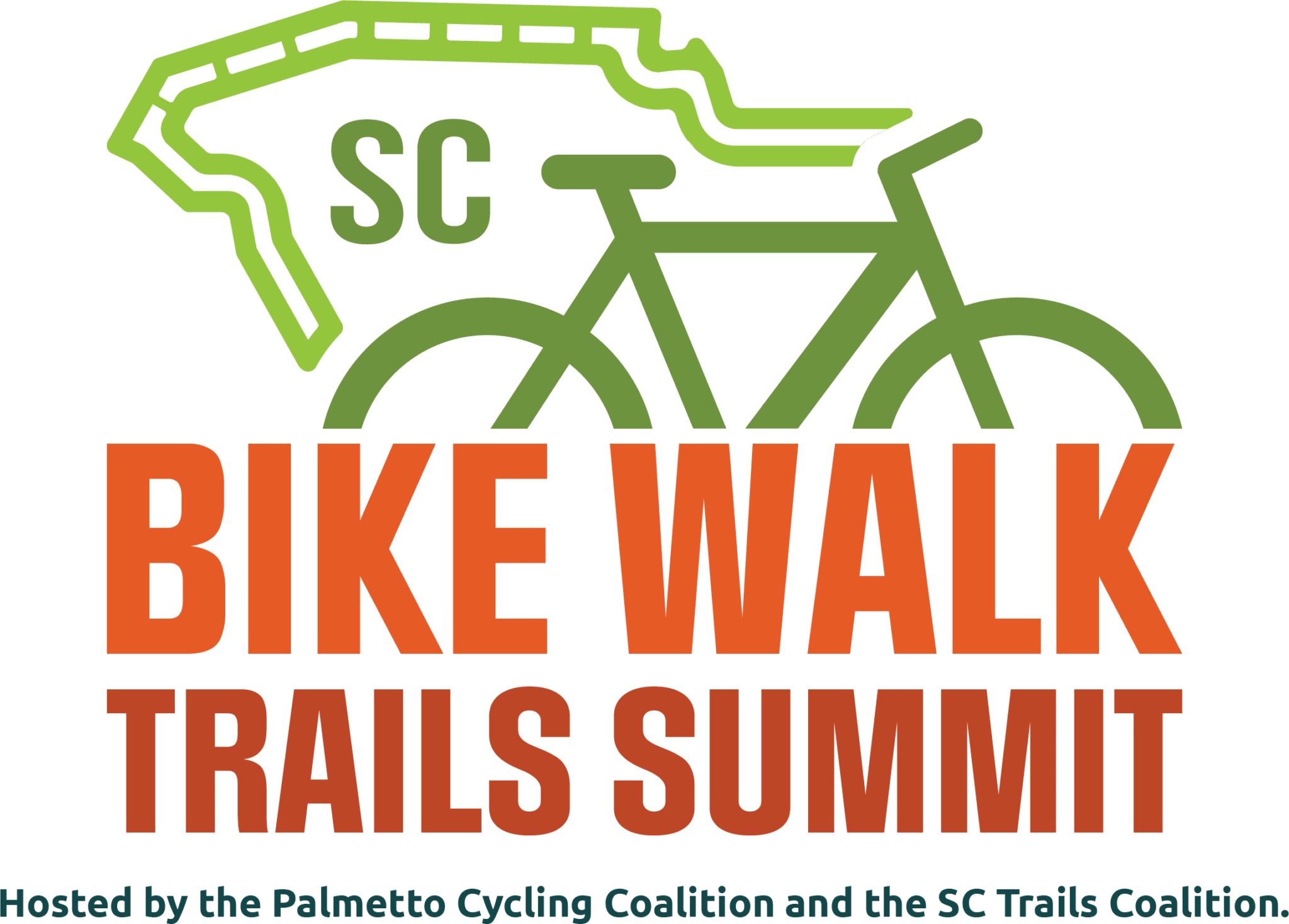 2023 Summit Call for Presenters
To submit your proposal for consideration, please click the link above or send the following info to Joanne@pccsc.net by March 15, 2023.  Email with any questions.  Thanks!
  Presenter/s name/s

Email/s

Phone #

  Employer/Organizational affiliation and Job title/volunteer position (if applicable)
  Profession certification, if any
  Session type (choose one):   Presentation   |   Moderated Panel   |   Collaborative Discussion   |   Mobile Workshop   |   Other (please describe)
  Presentation Title, and Session Track (see 3 options below)
  Summary (2-3 sentences)
  Learning objectives (2 or 3)
3 Session Tracks:
Community engagement, equity, and regulations: One of the toughest parts of the job of any Community Planner or Engineer is constructing projects that reflect community needs. How do we best engage communities to gather quality public input? How do we advance equitable community development? How do regulations that govern mobility serve our communities?
Planning, design, & jurisdictional coordination: What are model trail, sidewalk, or bike plans across South Carolina? How are cities and towns getting these funded and implemented? What are model examples of seeing a vision become a reality by braiding funding and coordinating across various jurisdictions?
Community development & funding: How do we best use public funding to develop communities where all are served well? What funding sources are working well at implementing plans across South Carolina, and what additional sources should we use? Hear from leaders who are tapping funding to transform their towns.