Efforts are currently underway to develop a SC Trails Coalition, Plan, and funding mechanisms. 
We now work to:
Partner with state, local, and some national partners to develop a State Trails Coalition and Plan.
Explore opportunities for funding mechanisms.
SC Department of Transportation (SCDOT)
The SC Livable Communities Alliance (facilitated by PCC) advocated for a Complete Streets policy with SCDOT.  That advocacy paid off when SCDOT formally adopted the Departmental Directive for Complete Streets on February 4, 2021.
We now work with SCDOT to help implement this policy:
We follow the work of the SCDOT Complete Streets Council, where fellow advocates from Charleston Moves and East Coast Greenway Alliance serve in a stakeholder role.  This Council works to implement the overarching SCDOT Departmental Directive for Complete Streets from 2021.
We served as a stakeholder in the development of the SCDOT Pedestrian and Bike Safety Action Plan, which resulted in a set of Corridors in most need of safety mitigations and a Toolkit for practitioners to use in implementing changes.
Past: State Agency initiatives: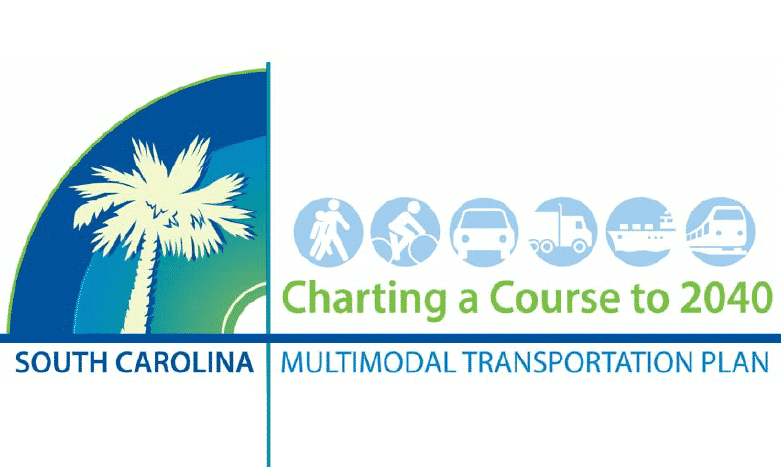 In 2014 and 2019, our efforts with the SCDOT Multi Modal Transportation Plan (MMTP) paid off, since this agency now utilizes a singular database for all local bike plans.  We grew a Coalition that submitted recommendations for this and other successes.
In 2015, PCC advocated for an improved rumble strip policy, EDM 53.
Every 5 years, the SCDOT and SC Department of Public Safety (SCDPS) collaboratively develop a Strategic Highway Safety Plan.  The PCC was a member of the statewide committee that contributed to the last Plan. The committee collaboratively develops the mitigation strategies for known traffic safety problems on South Carolina urban and rural state owned roadways.
In 2014 and 2019, PCC and partners submitted our recommendations, and many comments became part of the 5 year plan. Defined strategies are eventually used to form state funding decisions.