Years ago, we launched Safe Streets Save Lives in partnership with Peter Wilborn of Bikelaw and the South Carolina Dept. of Public Safety.  The project team worked with Lunch & Recess to develop four 60-second video public service announcements (PSA's) relating to South Carolina's bicycle law. Hard copies and online videos of the PSA's were shared broadly.  The content is still available and relevant today.
For General Audiences: This curriculum includes a slideshow presentation, instructor/teacher materials, and other collateral materials (contact Amy for this presentation and to become a trained Ambassador).
For Teachers and Classroom Audiences: This curriculum for teachers includes multiple lessons that are age-specific, scaffolded, and geared for classrooms without access to a bike fleet.  The link connects to this curriculum, which is posted on the SC DPS website.
For TV's and HDMI digital viewing: Simply use any of our 4 one-minute videos:  How to Ride (drive your bicycle), Signals & Safety, How to Drive, Let's Get There Together.
Other classroom bicycle education curricula is available from Winthrop Professor Wojcik, via DHEC HSCI and Wholespire funding.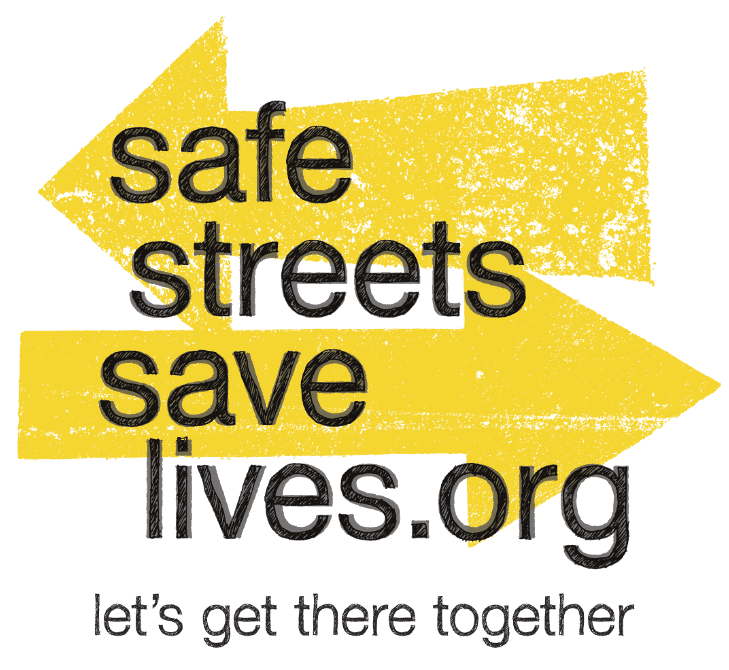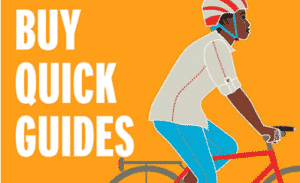 The Smart Cycling program gives you the tips, tools, and techniques to do that.  The most recent Quick Guide is an excellent and handy tool, printed as a booklet, for use as training through the use of graphic illustrations for all audiences.  We love this easy to read guide, and you can purchase it directly from the League of American Bicyclists (LAB).
The Smart Cycling program, developed by the LAB, is a set of curricula for adults and children and Smart Cycling classes are taught across the United States by certified League Cycling Instructors (LCI).
There are several courses within the Smart Cycling curriculum. The most popular is Traffic Skills 101, which will allow you to gain confidence and learn about riding legally and safely. For more information on scheduling bicycle education and commuter course in your area or to find a list of LCIs in your area, contact Amy or the League directly.
In 2014, the American Alliance for Health, Physical Education, Recreation and Dance (AAHPERD) published a long awaited national bike curriculum.  Intended for use by PE teachers, this curriculum is set to national standards and requires a classroom setting and bike fleet.