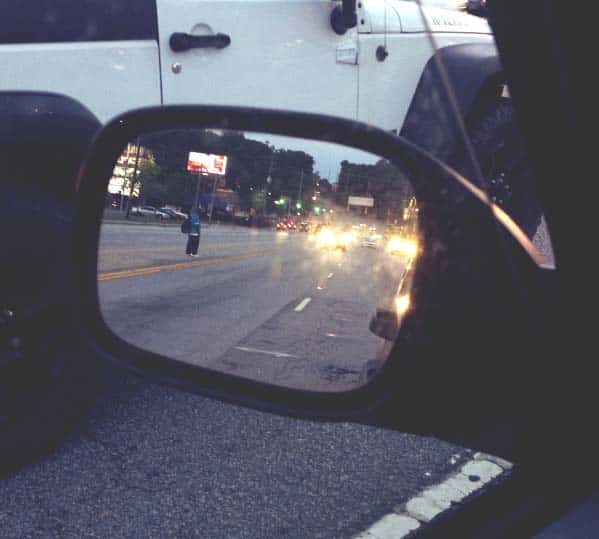 On Feb. 4, 2021, the South Carolina Secretary of Transportation Christy Hall signed and adopted the SCDOT Departmental Directive for Complete Streets. Read about that advocacy here and here, and see our coalition partners list here.
The final policy has implementation power and we are confident pedestrian and bike injuries and fatalities will decrease as a result. Complete Streets policies – those that are strong – have a documented affect in improving safety, reducing risk, and facilitating safer access. See our Brief here.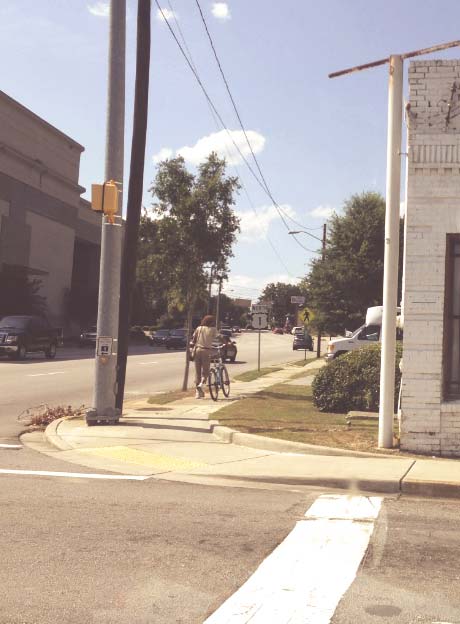 Since 2017, the South Carolina Livable Communities Alliance (SCLCA, facilitated by PCC) advocated for this policy at the SC Department of Transportation that provides safe, convenient and comfortable travel and access for users of all ages and abilities regardless of their mode of transportation.
In 2019 we obtained commitment for that policy, and throughout 2020 we helped them draft the most robust policy possible, for South Carolina's specific challenges.
The SC Livable Communities Alliance believes that all South Carolinians deserve to live in safe, healthy, livable communities and neighborhoods, by ensuring all road users of all ages and abilities —people walking, bicycling, driving, and catching a bus – can travel safely.