SC Livable Communities Alliance, 2021 => SCDOT Complete Streets Policy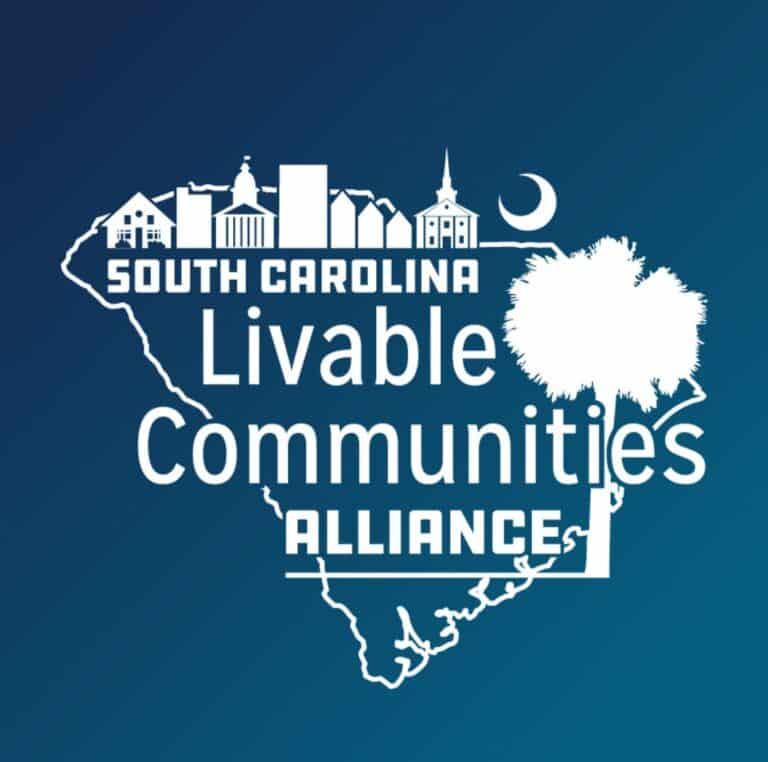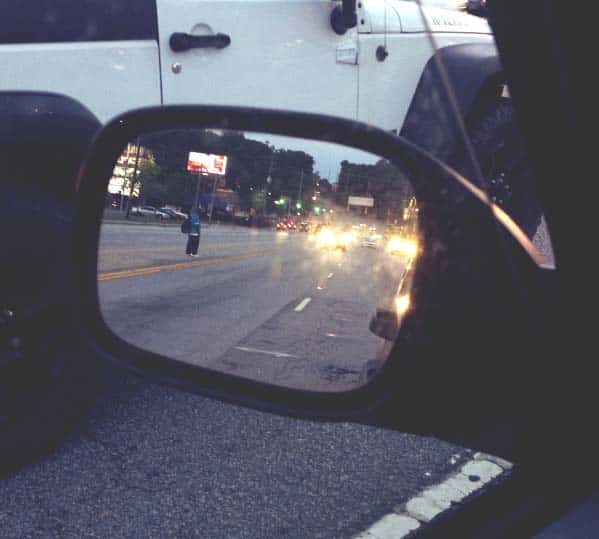 On Feb. 4, 2021, the South Carolina Secretary of Transportation Christy Hall signed and adopted the SCDOT Departmental Directive for Complete Streets. Read about that advocacy here, and see our coalition partners list here.
After studying the issue and its impact within every county of SC, this intentionally large and inclusive coalition (SC Livable Communities Alliance) advanced the policy adopted in 2021, which is now a national model in its power of implementation, because it speaks to equity, prescribes funding and project scoping, and requires every region create equitable plans.  
The final policy has implementation power and we are confident pedestrian and bike injuries and fatalities will decrease as a result. Complete Streets policies – those that are strong – have a documented affect in improving safety, reducing risk, and facilitating safer access. See our Brief here.
This internal SCDOT policy was influenced by our advocacy with the SCDOT Secretary of Transportation, the SCDOT commission, and House Bill 3656 – the Complete Streets bill sponsored by Representative Marvin Pendarvis of North Charleston.
SCDOT implementation was swift, with recent development of: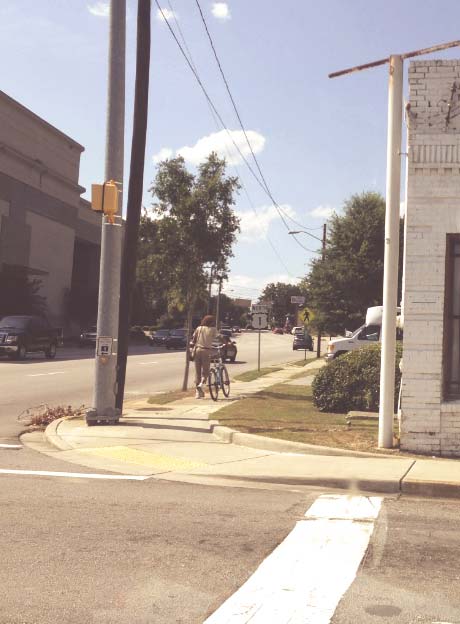 an updated Roadway Design Manual with Complete Streets improvements, 2021,
and TG-38 (crosswalk guidance), 2021,
an SCDOT Pedestrian & Bike Safety Action Plan, May 2022,
a soon to be reworked SCDOT Commission Policy 3, which will remove the disincentive to build standalone sidewalk projects with state money,
an active Complete Streets Council for continuous improvement,  and
possible creation of an Active Transportation Plan (maps non-motorized trips & routes taken, not just crashes)
The PCC advanced this policy by facilitating a broad Alliance called the SC Livable Communities Alliance (SCLCA).  The campaign was branded and organized to be intentionally inclusive.  See the full list of SCLCA partners, still networked for shared goals today.  The steering committee for this Alliance was PCC, AARP, SC Alliance of YMCA's, American Heart Association – SC, Wholespire SC, More SC, ABLE South Carolina, Coastal Conservation League, and the SC Disability and Health Project.
Since 2017, the SCLCA advocated for this policy at the SCDOT that provides safe, convenient and comfortable travel and access for users of all ages and abilities regardless of their mode of transportation.
In 2019 we obtained commitment for that policy, and throughout 2020 we helped them draft the most robust policy possible, for South Carolina's specific challenges.
The SCLCAS believes that all South Carolinians deserve to live in safe, healthy, livable communities and neighborhoods, by ensuring all road users of all ages and abilities —people walking, bicycling, driving, and catching a bus – can travel safely.