South Carolina's next Bike/Walk/Trails Summit!
In 2022, PCC will host the next statewide Bike/Walk/Trails Summit in partnership with members of the SC Livable Communities Alliance.  Stay tuned for more info!!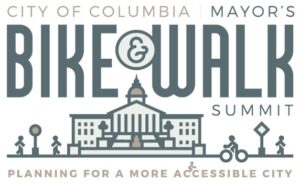 In 2017, PCC hosted the Mayor's Bike and Walk Summit, in collaboration with City of Columbia Mayor's office and presented by Palmetto Cycling Coalition, Palmetto Conservation Foundation, SC Safe Routes to School program, and the American Diabetes Association!  This was a bike/walk summit with statewide reach and focus on cities, with a Mayors' Roundtable forum, this convening shared best practices among elected officials, city staff, community leaders, health professionals, school staff, enthusiasts, and many others.  Read the recap here.
In early 2017, Hilton Head Island's Chamber and Tourism department hosted the Southeast Biking Symposium, a 3 day event highlighting the impact of bicycling on tourism and model cities and best practices.
In 2014, the PCC held the first South Carolina Bike Summit. The Palmetto Cycling Coalition and Bike Law biked across the state hosting Summit Socials and Safe Streets Training sessions in six cities, from November 17-22.
In 2012, the PCC collaborated with Georgia Bikes to host the Georgia-Lina Bike Summit.  Read the recap here!!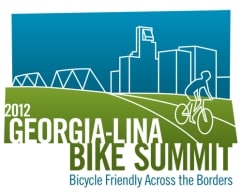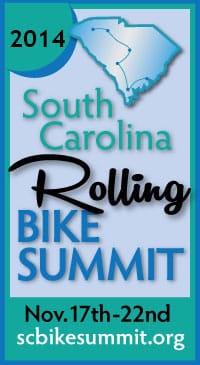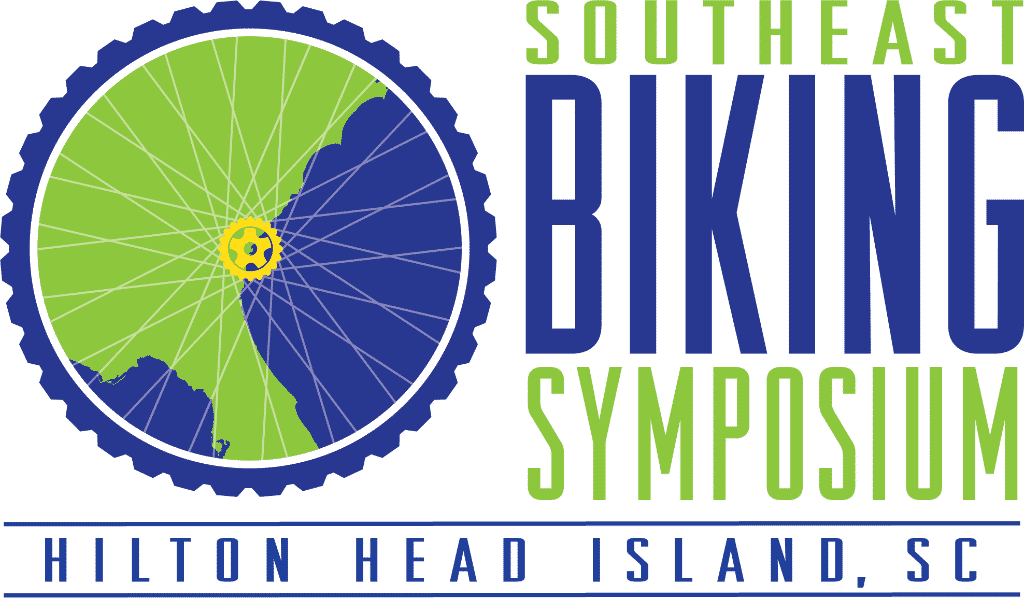 Every March, PCC attends the National Bike Summit (hosted by the League of American Bicyclists) as SC state coordinator in federal lobbying efforts, and we always bring back lessons learned (see our blogs) for you and other local advocacy leaders.  Come with us!  Contact us today for more info.