2023 Summit Agenda & Venues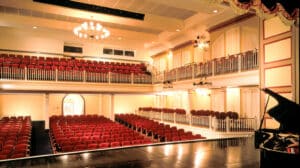 Keynotes will present in the historic Newberry Opera House.  All session presentations will occur in the historic Newberry Firehouse.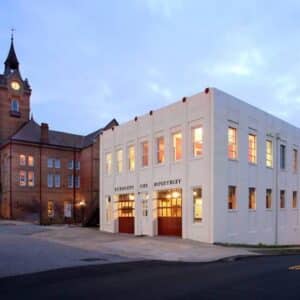 Agenda for the Summit - details still in development; subject to change.  CE credits applied for.
Wednesday afternoon and evening June 7 - The Prologue
Explore downtown, eat at the Grill on Main, Figaro's or one of the other fine restaurants, stretch your legs, look around at the shops and civic spaces.
Thursday June 8 
8-9a Registration open at the Firehouse
9:00a Welcome
9:20a Opening keynote speaker
10:00a Mayor's Roundtable
1:00p Breakout session 1
3:00p Breakout session 2
Friday June 9 
9:00a Breakout session 3
11:00a Breakout session 4
1:00p Closing keynote speaker

The City of Newberry is excited to welcome you and to host our Summit. You are invited to explore downtown before you arrive and all during the Summit. All parking is free.  If you aren't staying nearby, parking is available at the intersection of Harrington St. and McKibben St.