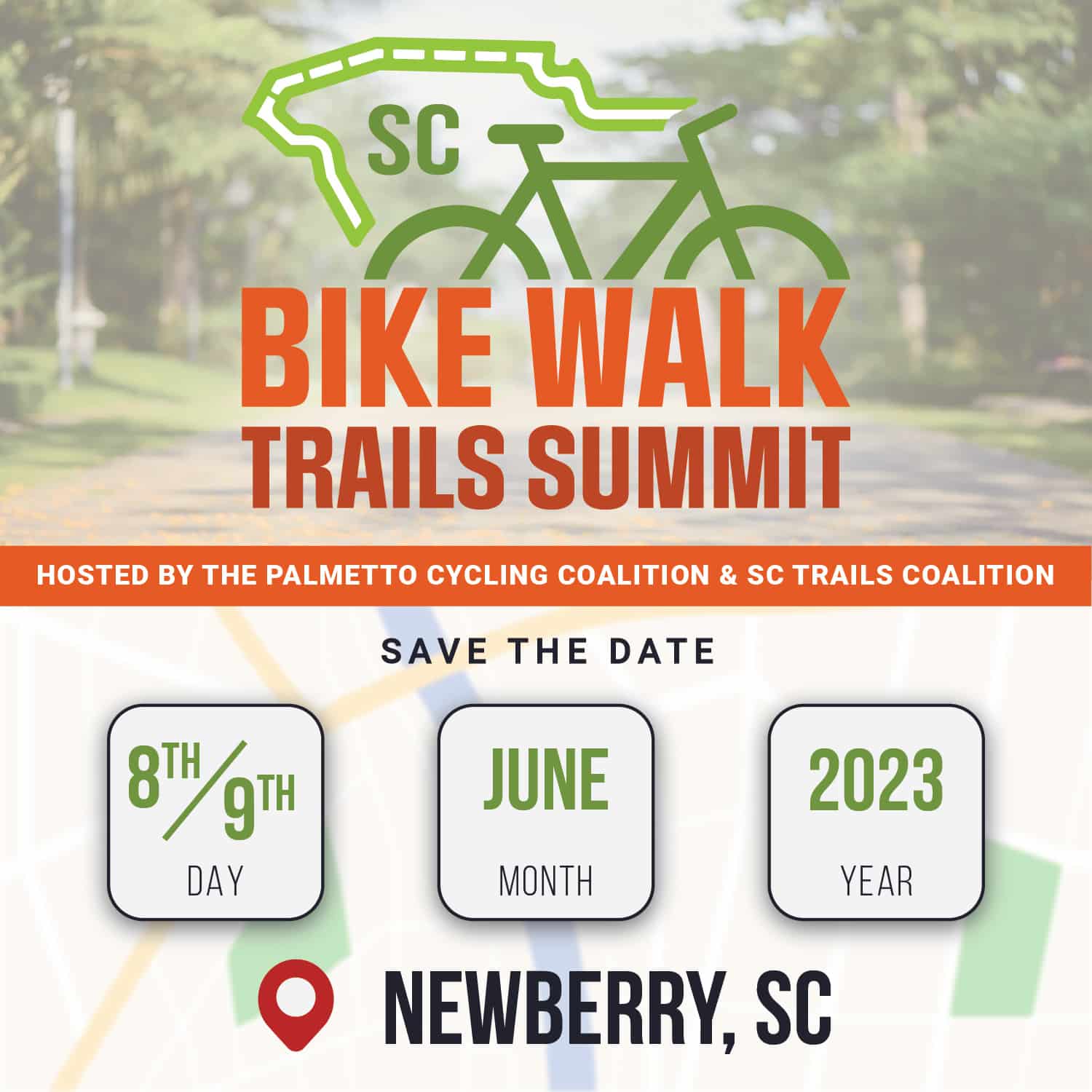 You can still register.  Early registration has closed.

Going LIVE and in person ONLY, this Summit will bring back the personal touch, and explore a vibrant community
Energizing professionals in planning, engineering; community, economic, and trail development; tourism and public health.  Encouraging leaders - experienced advocates and people on boards, commissions, and in elected offices all across South Carolina. 
Summit keynotes are Nedra Deadwyler, vice chair of the Urban Design Commission for the the City of Atlanta, and Chuck Flink, an award-winning planner, designer and author.
Mark Fenton,  a nationally-known public health, planning, and transportation consultant will present a Plenary session for all Summit attendees.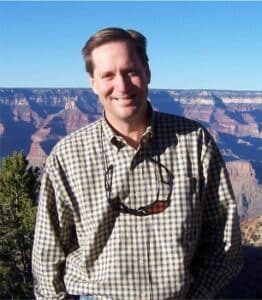 Chuck Flink is widely regarded as one of America's leading greenway planners.  He has completed plans for more than 250 communities in 36 states. He served as Chairman of the Board for American Trails in Washington, DC and for the East Coast Greenway Alliance.
Chuck will share best practices and stories of impact around the country from his latest book "The Greenway Imperative" and give us a peek behind the curtain to the creation of nearly a dozen impactful greenways.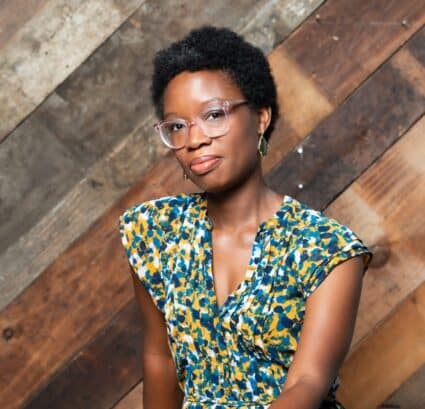 Nedra Deadwyler is focused on humanizing the lived experience of mobility.  From Atlanta, Georgia, she works as the founding Executive Director of Save Your Spaces, a preservation organization and Civil Bikes, where she leads bike tours with historical research and routes.  Nedra formerly served as the Safety and Education Programs Manager for Georgia Bikes.  She is currently appointed to the City of Atlanta's Urban Design Commission and is a Scholar in Residence for Art on the BeltLine.  Nedra holds 2 Master's degrees - one in Historic Preservation from Georgia State University, and another in Social Work from NYU.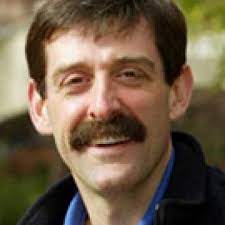 Mark Fenton is a public health, planning, and transportation consultant who works with organizations and communities around the country to build environments, policies, and programs that help to create places where more people walk, bicycle, and take transit more. 
Mark will share resources, practices, and examples of how to talk about and implement "active transportation" and trails infrastructure in the least geeky and most broadly inviting ways.
His presentation will conclude with a Walk Audit for Inclusive Community Engagement and Planning.