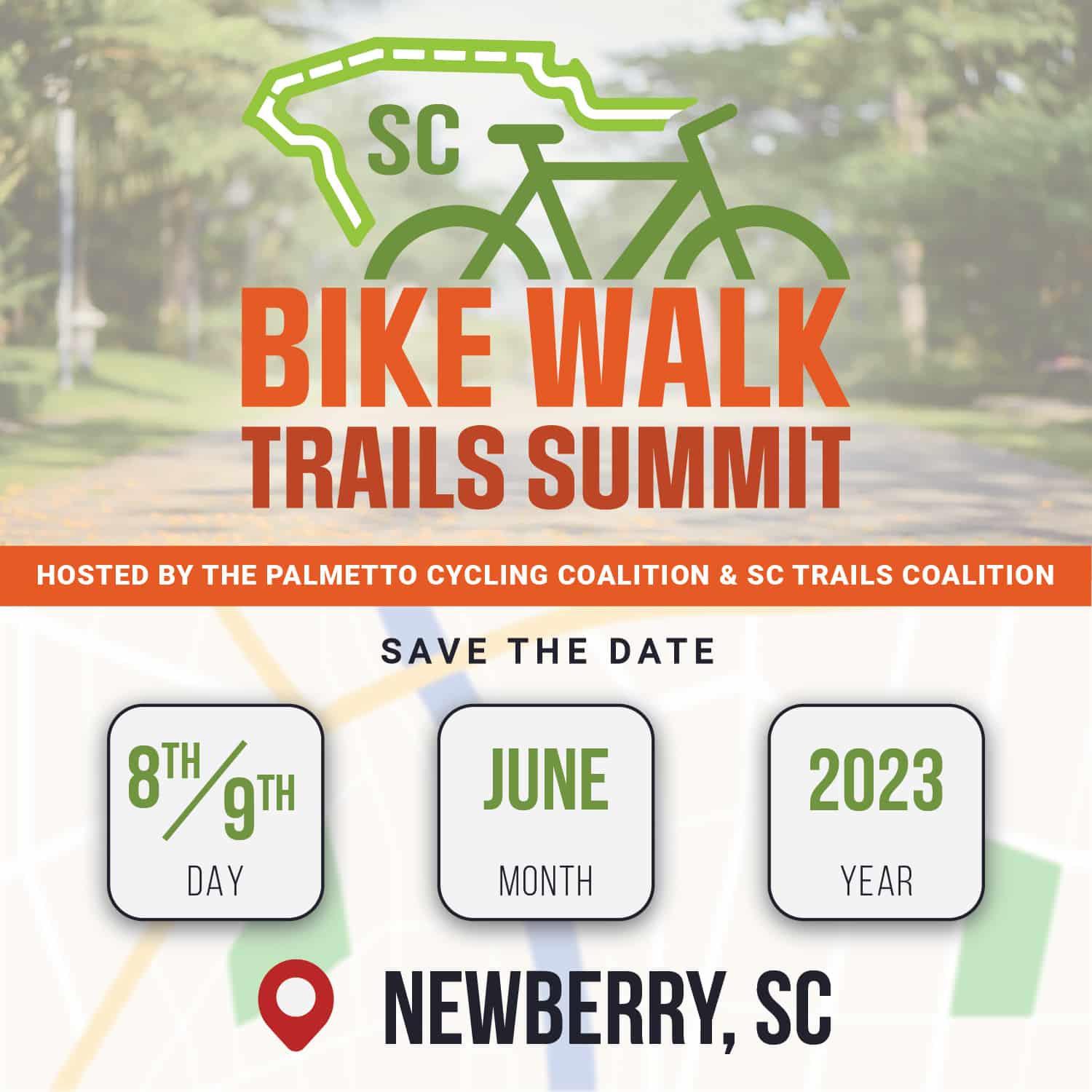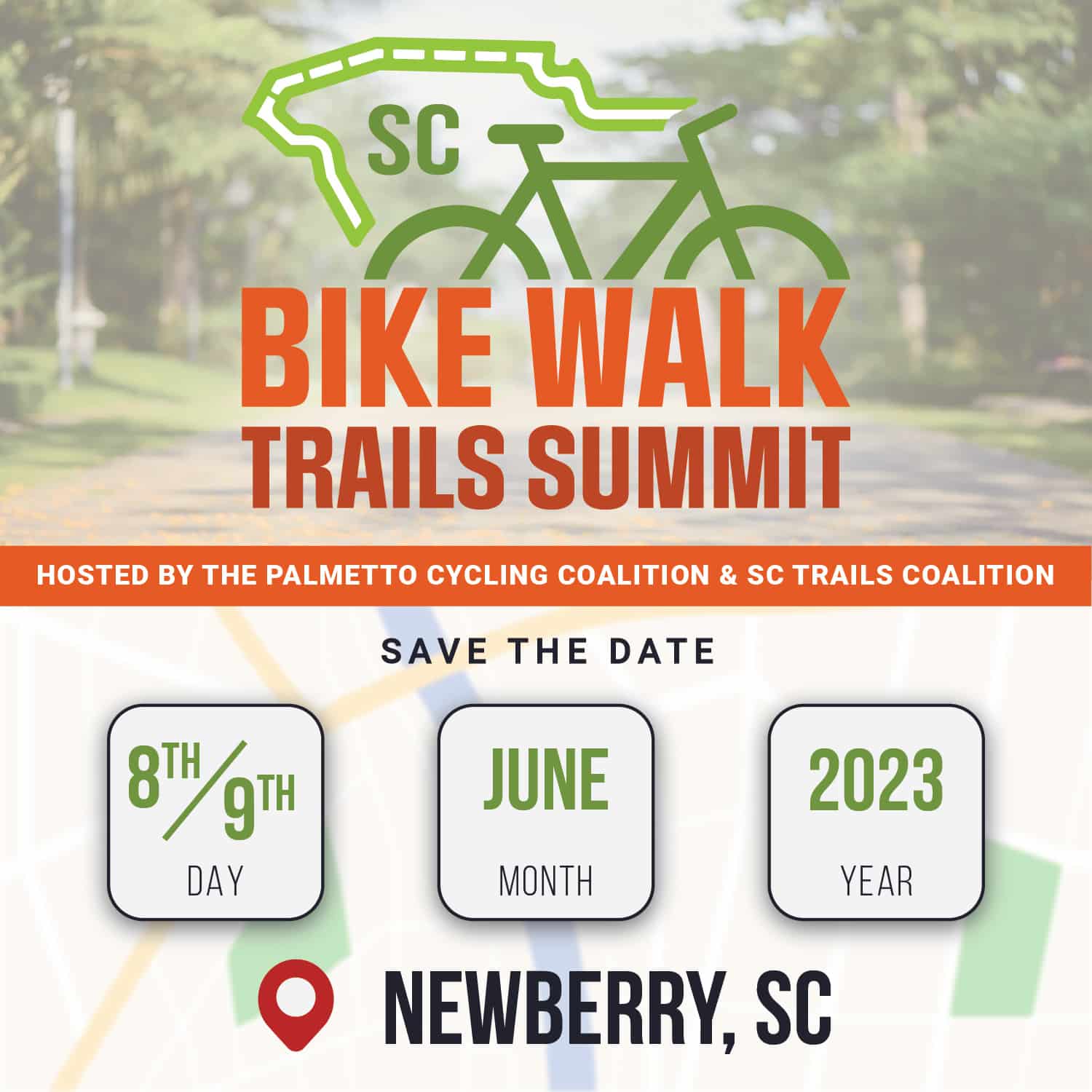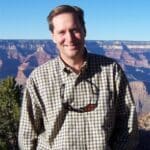 Registration fee is $150.  No single day rate. 
Continuing Education credits are available. 
One of our Summit keynote speakers is Chuck Flink, an award-winning planner, designer and author, Widely regarded as one of America's leading greenway planners, he has completed plans for more than 250 communities within 36 States. He served as Chairman of the Board for American Trails in Washington, DC and for the East Coast Greenway Alliance.
Target audience is professionals in planning, engineering, community, economic, and trail development, tourism; leadership among communities and various levels of boards, commissions, and elected office, etc.  Continuing education credits are in development.
Session tracks are:
Community engagement, equity, and regulations,
Planning, design, & jurisdictional coordination, and
Community development & funding
Questions?  For more info, contact Joanne.