To make South Carolina bicycle and pedestrian friendly, by improving safety through better access and education, to promote healthy lifestyles and livable and economically viable communities.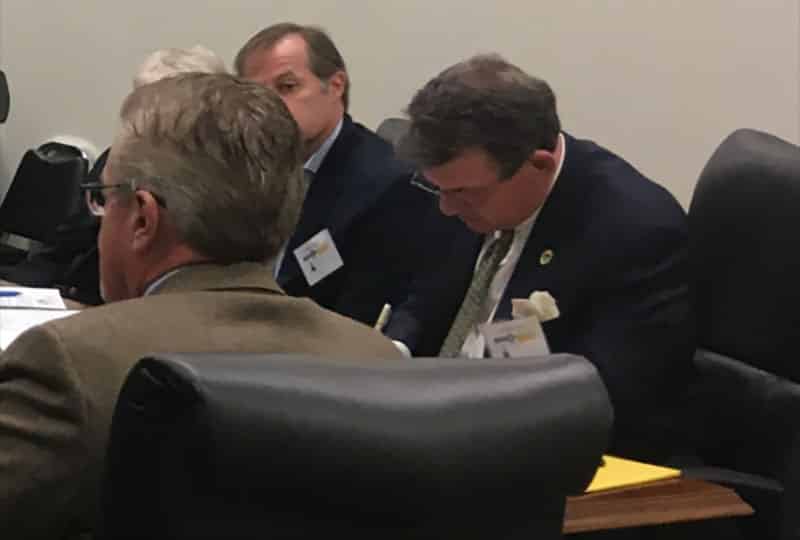 Written by Jim Cox, Greenwood, SC The Palmetto Cycling Coalition and cycling community of South Carolina are proud to recognize […]
Continue Reading.....
The National Highway Transportation Safety Administration has released 2009 data on bicycle fatalities, and the PCC has been investigating where […]
Continue Reading.....
Do you want safer places to ride your bicycle?  Do you want to see more bike lanes in South Carolina?  […]
Continue Reading.....