To make South Carolina bicycle and pedestrian friendly, by improving safety through better access and education, to promote healthy lifestyles and livable and economically viable communities.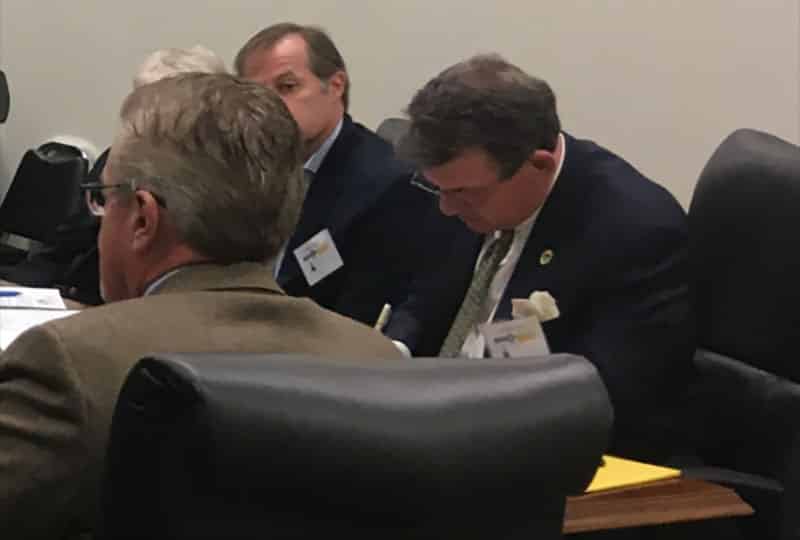 Written by Jim Cox, Greenwood, SC The Palmetto Cycling Coalition and cycling community of South Carolina are proud to recognize […]
Continue Reading.....
Like many of you, we mailed off our Holiday cards for wishes of healthy Holidays and a happy New Year.  […]
Continue Reading.....
This recent news report reminded us of the lovely film Beauty and the Bike.  During last May's bike month, the […]
Continue Reading.....