Transportation affects so much of our lives. Livable streets are multimodal, because they are corridors providing access to all, and are family-friendly, safe, active, and sustainable.
The Detailed Brief is here, or see the essentials below:
"…about 100 people [are] killed on our roads a day, the equivalent of 14 plane crashes a week…why do we accept the fatalities..?"
– Deborah Hersman, CEO of the National Safety Council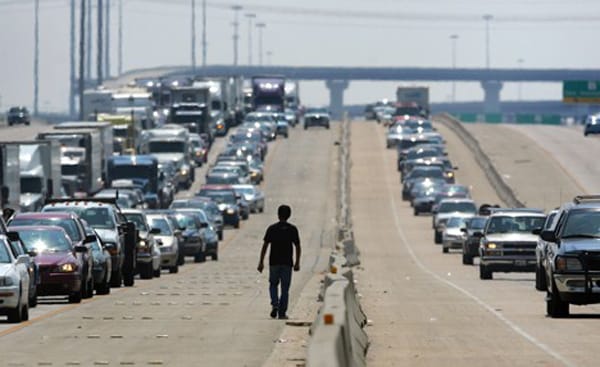 People walking and biking accounted for 16.5% of SC's traffic fatalities in 2016, and that proportion rose steadily for the last 10 years.
SC had the #1 highest traffic fatality rate in the USA in 2017, and ranked #3 and #5 in pedestrian and bike fatality rates.
94% of SC's pedestrian and bike fatalities are on state owned roads, while 70% of our roads are state owned.
"Where we live, work, and play impacts our health."
– American Public Health Association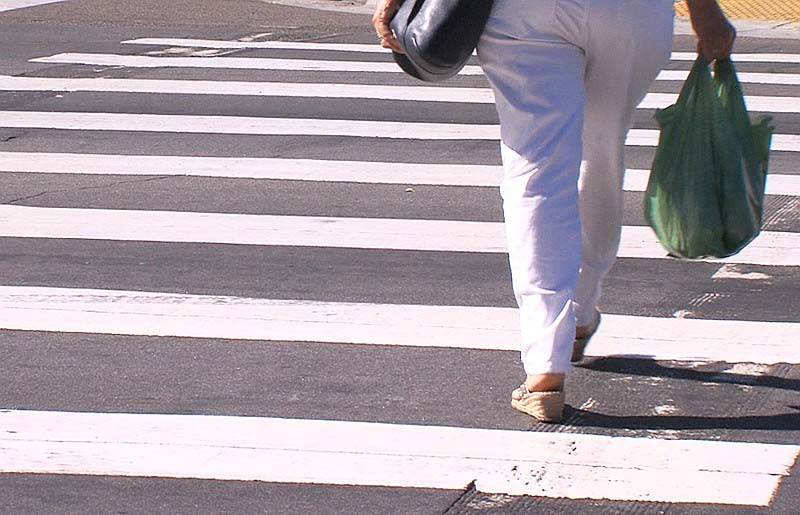 By the end of 2018, approximately $8.6 billion are projected for obesity-related health spending in South Carolina.
The mere existence of sidewalks and bike paths has positive effects on health and physical activity levels
South Carolina ranks 12th for adult obesity and 8th for obesity among high school students in the nation.
ECONOMIC GROWTH AND SUSTAINABILITY
"Creative people power is a renewable energy source"
– Unknown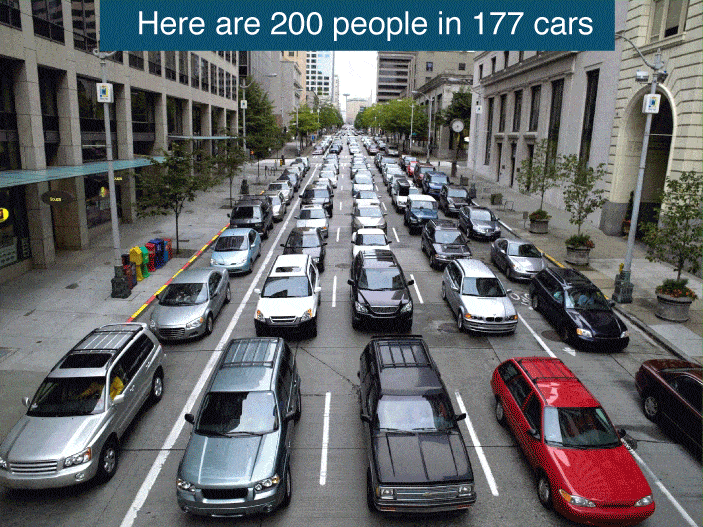 Construction jobs increase by 20% when retrofitting vs. creating new roads. Per $1 million spent, bike lanes – 14.4 jobs, bike boulevards – 11.7 jobs, pedestrian projects – 11.3 jobs, road repairs and upgrades – 7.4 jobs, road resurfacing – 6.8 jobs.
For the price of a single mile of a four-lane urban highway (~$50 million), hundreds of miles of pedestrian and bicycle infrastructure can be built to complete an entire network of active transportation facilities for a mid-sized city.
The Virginia Creeper Trail generates $1.59 million in annual spending, supporting 27 new full-time jobs.
"Gentrification is a symptom of the policies and decisions that were made for our corridor."
-Anwar Saleem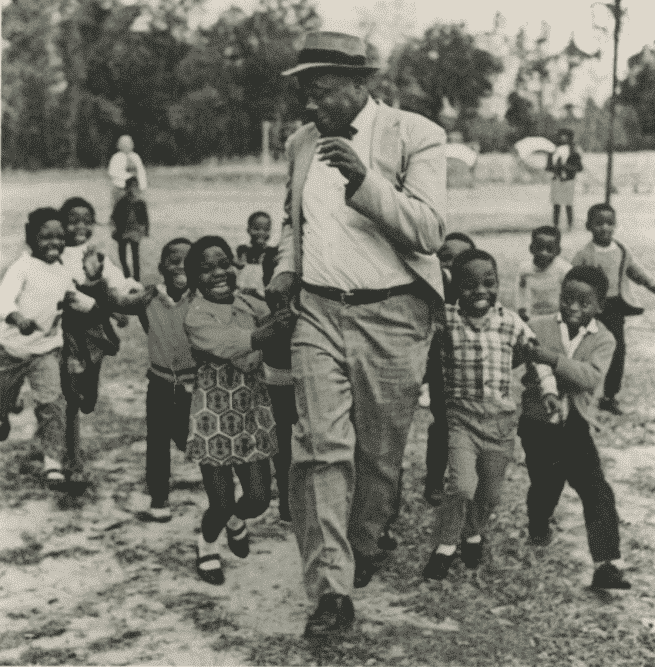 Those with low socioeconomic status in the US face a greater threat of injury or death due to collisions with motor vehicles than the general population.
Twenty four percent of the US population living in poverty do not own a vehicle.
A low-income person in the USA is twice as likely to die while walking than a high-income person.