To make South Carolina bicycle and pedestrian friendly, by improving safety through better access and education, to promote healthy lifestyles and livable and economically viable communities.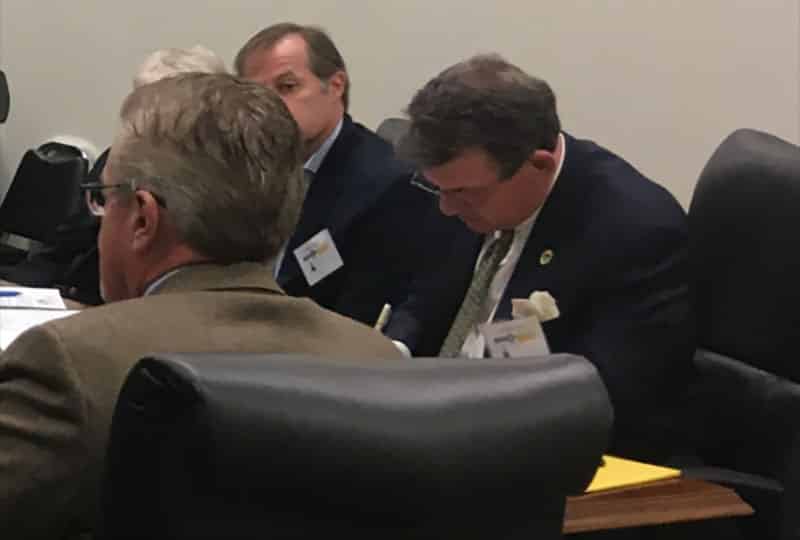 Written by Jim Cox, Greenwood, SC The Palmetto Cycling Coalition and cycling community of South Carolina are proud to recognize […]
Continue Reading.....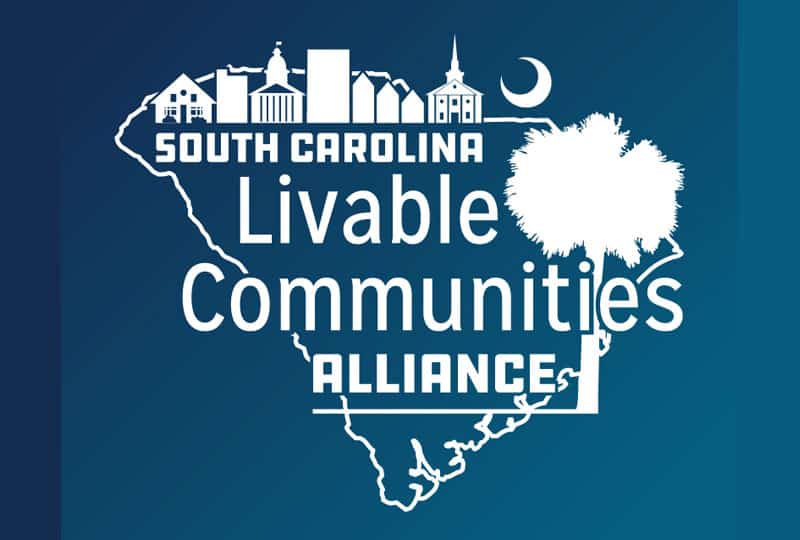 During our final call with the Secretary of Transportation to discuss her draft internal complete streets policy, we arrived at […]
Continue Reading.....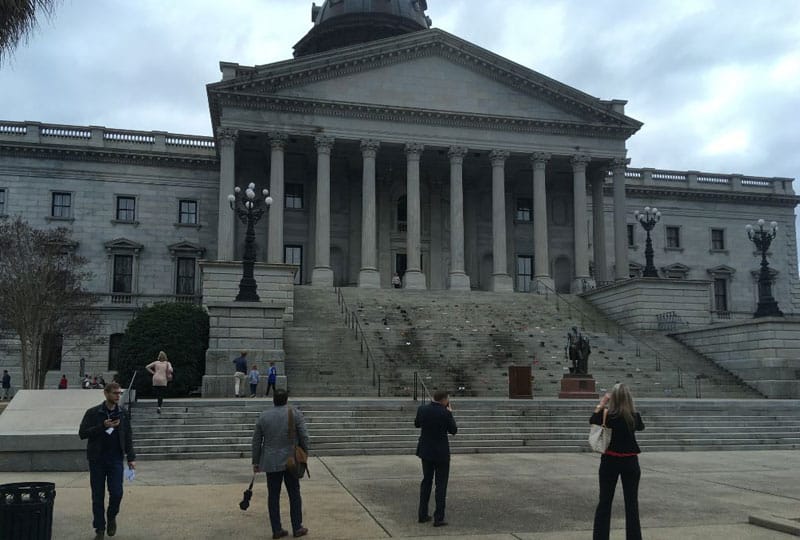 This year's agenda will be driven by our Virtual Lobby Day for Safe Streets! The 2021 Legislative session will prove […]
Continue Reading.....