To make South Carolina bicycle and pedestrian friendly, by improving safety through better access and education, to promote healthy lifestyles and livable and economically viable communities.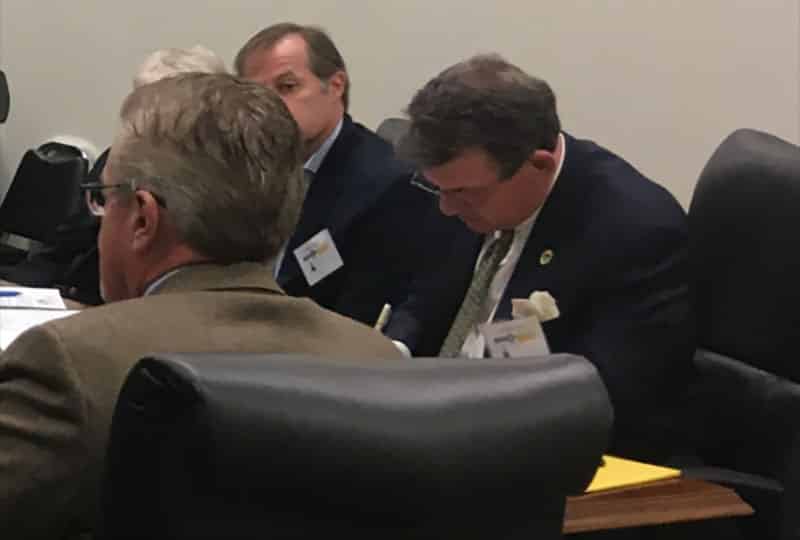 Written by Jim Cox, Greenwood, SC The Palmetto Cycling Coalition and cycling community of South Carolina are proud to recognize […]
Continue Reading.....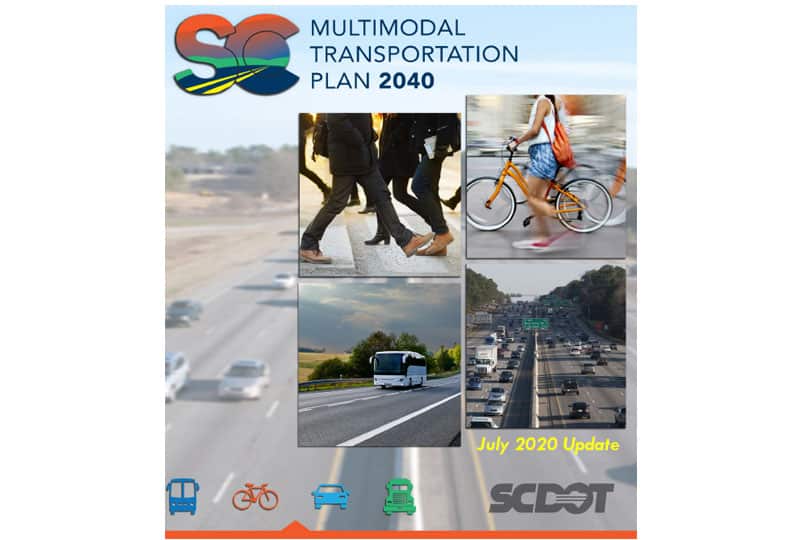 Tell SCDOT what you think about their Multimodal Transportation Plan! For the next 20 years SCDOT has set their Vision, […]
Continue Reading.....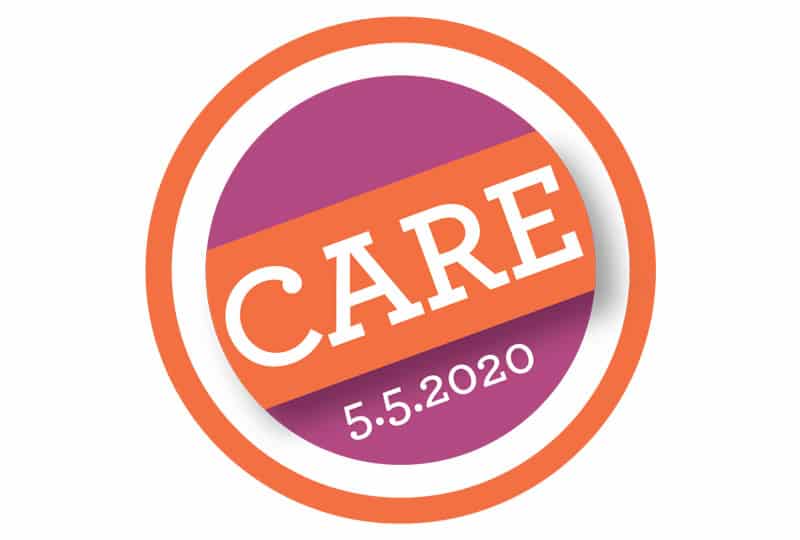 Please consider donating to PCC during Midlands Gives, May 5, (https://www.midlandsgives.org/palmettocycling). Your donations are critical to continuing our work! We […]
Continue Reading.....