To make South Carolina bicycle and pedestrian friendly, by improving safety through better access and education, to promote healthy lifestyles and livable and economically viable communities.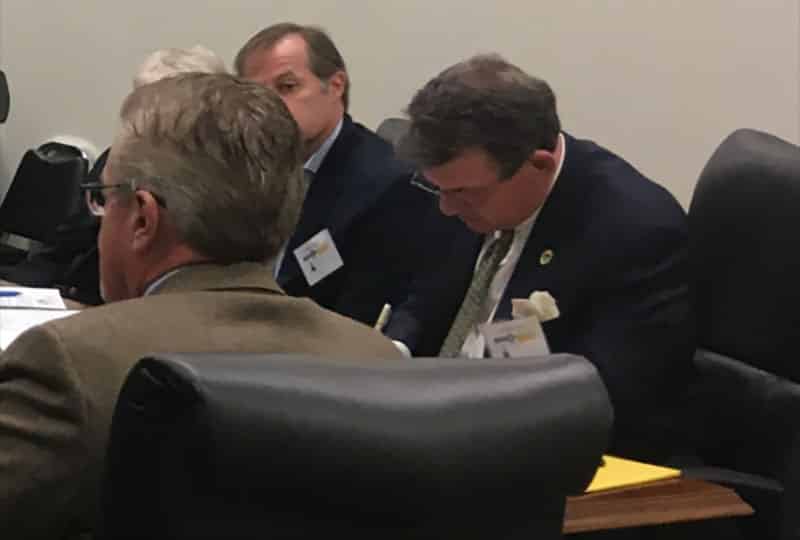 Written by Jim Cox, Greenwood, SC The Palmetto Cycling Coalition and cycling community of South Carolina are proud to recognize […]
Continue Reading.....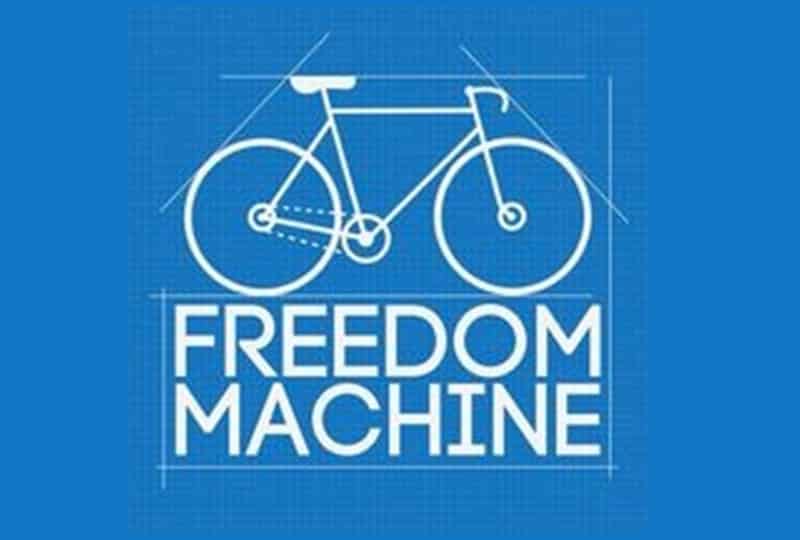 During this community crisis, biking & walking can provide community connection, mental relief, physical fitness, and transit utility. They can […]
Continue Reading.....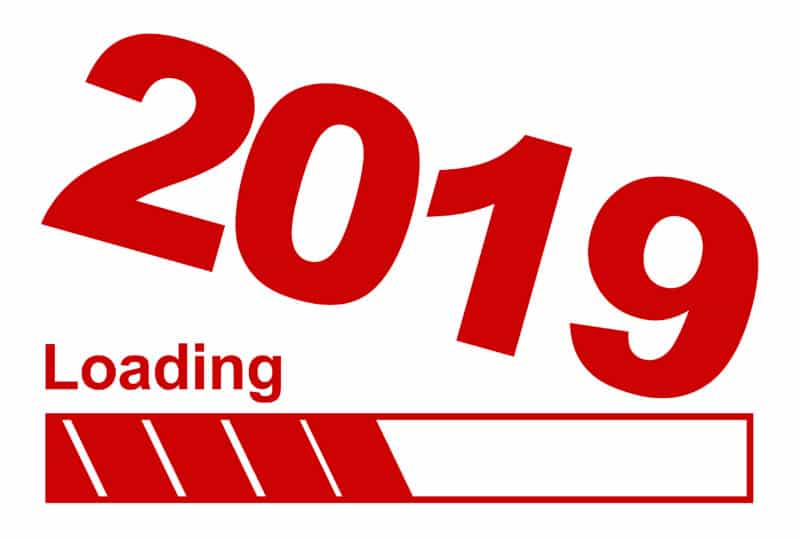 2019 was a busy year for PCC, to put it mildy. Starting from a whirlwind of legislative testimony we organized […]
Continue Reading.....