To make South Carolina bicycle and pedestrian friendly, by improving safety through better access and education, to promote healthy lifestyles and livable and economically viable communities.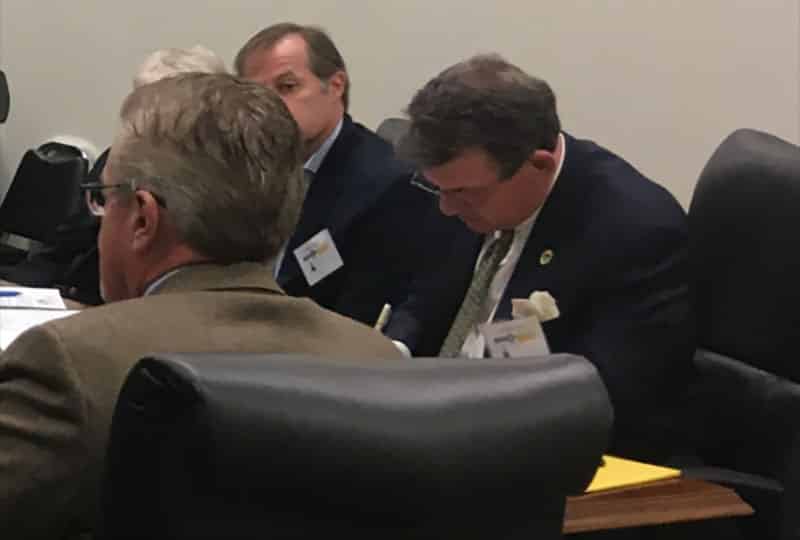 Written by Jim Cox, Greenwood, SC The Palmetto Cycling Coalition and cycling community of South Carolina are proud to recognize […]
Continue Reading.....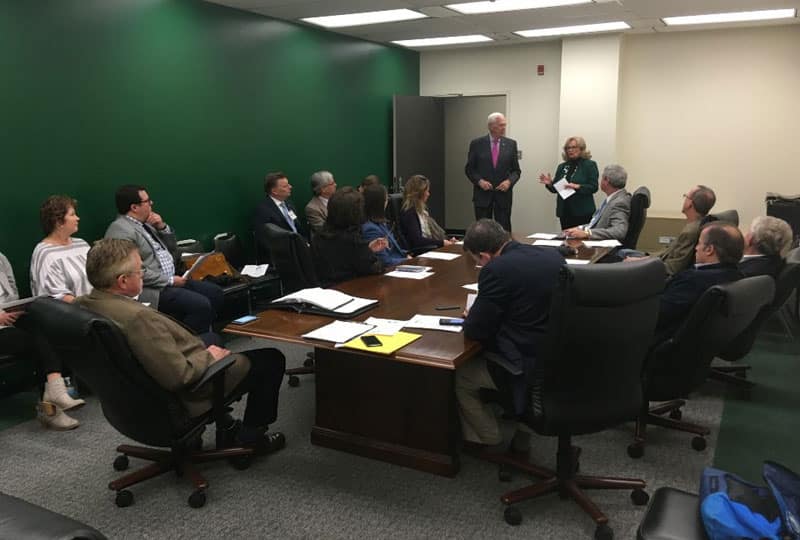 Led by the Palmetto Cycling Coalition, we organized lobby day in partnership with the National Safety Council, Citizens for Safe […]
Continue Reading.....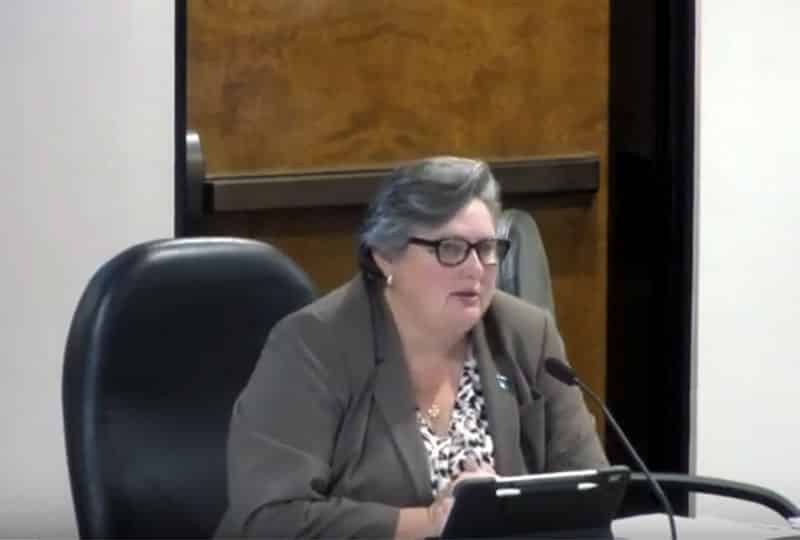 NOV 20, 2019, by Chris Clark As we told you last month, at the SCDOT Commission meeting, Secretary of Transportation […]
Continue Reading.....