Summit Plenaries and Panels
June 29, 2023
/
/
Comments Off

on Summit Plenaries and Panels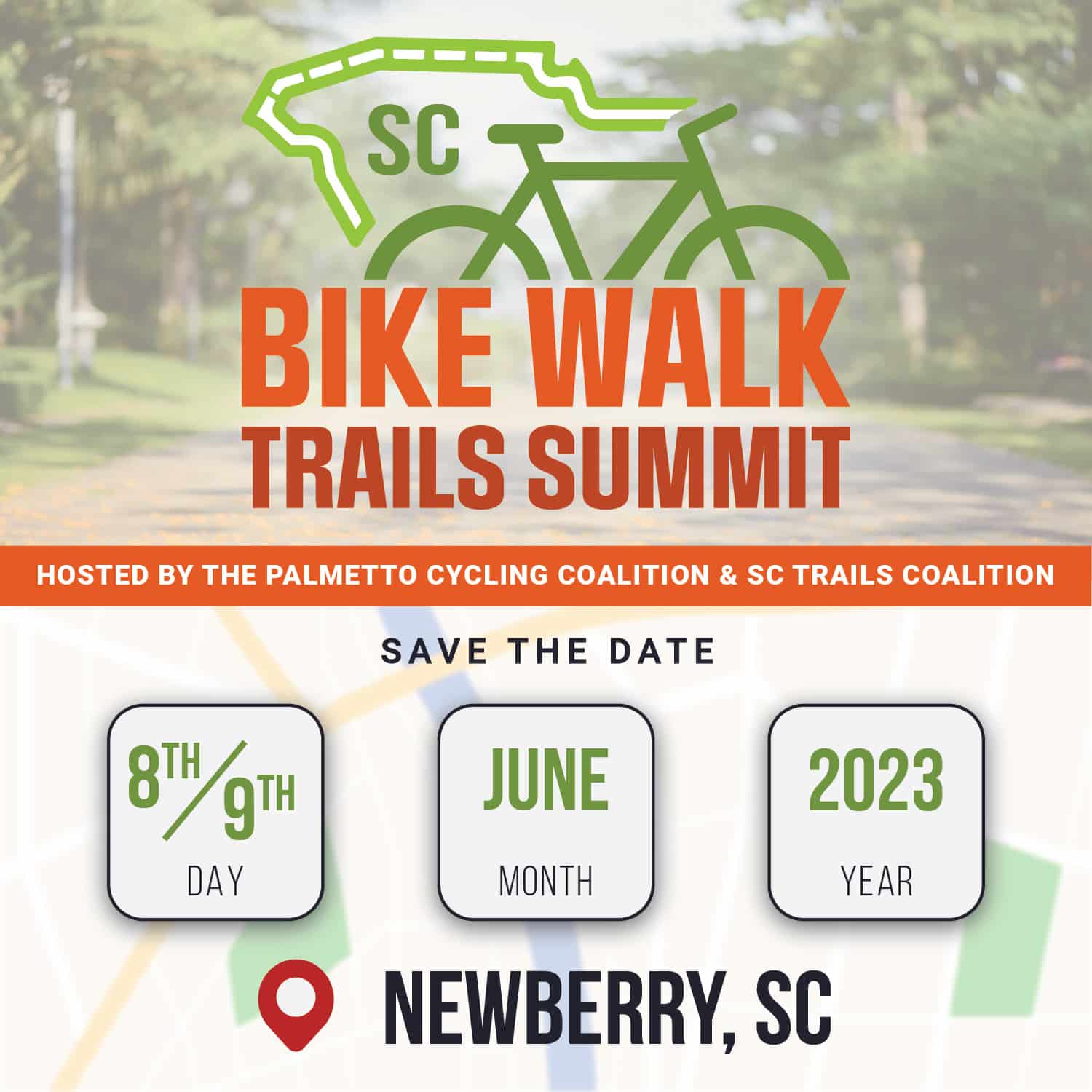 "The Summit was so inspiring because it brought together people who ... want to continue making positive changes to our communities and environment."
"This was an excellent summit with knowledgeable speaker/presenters."
"Very impressive cross-section of expertise."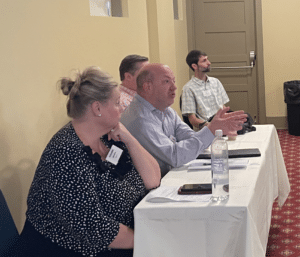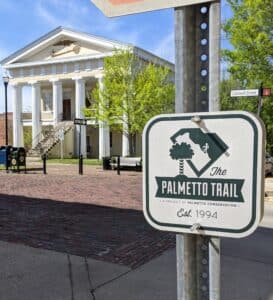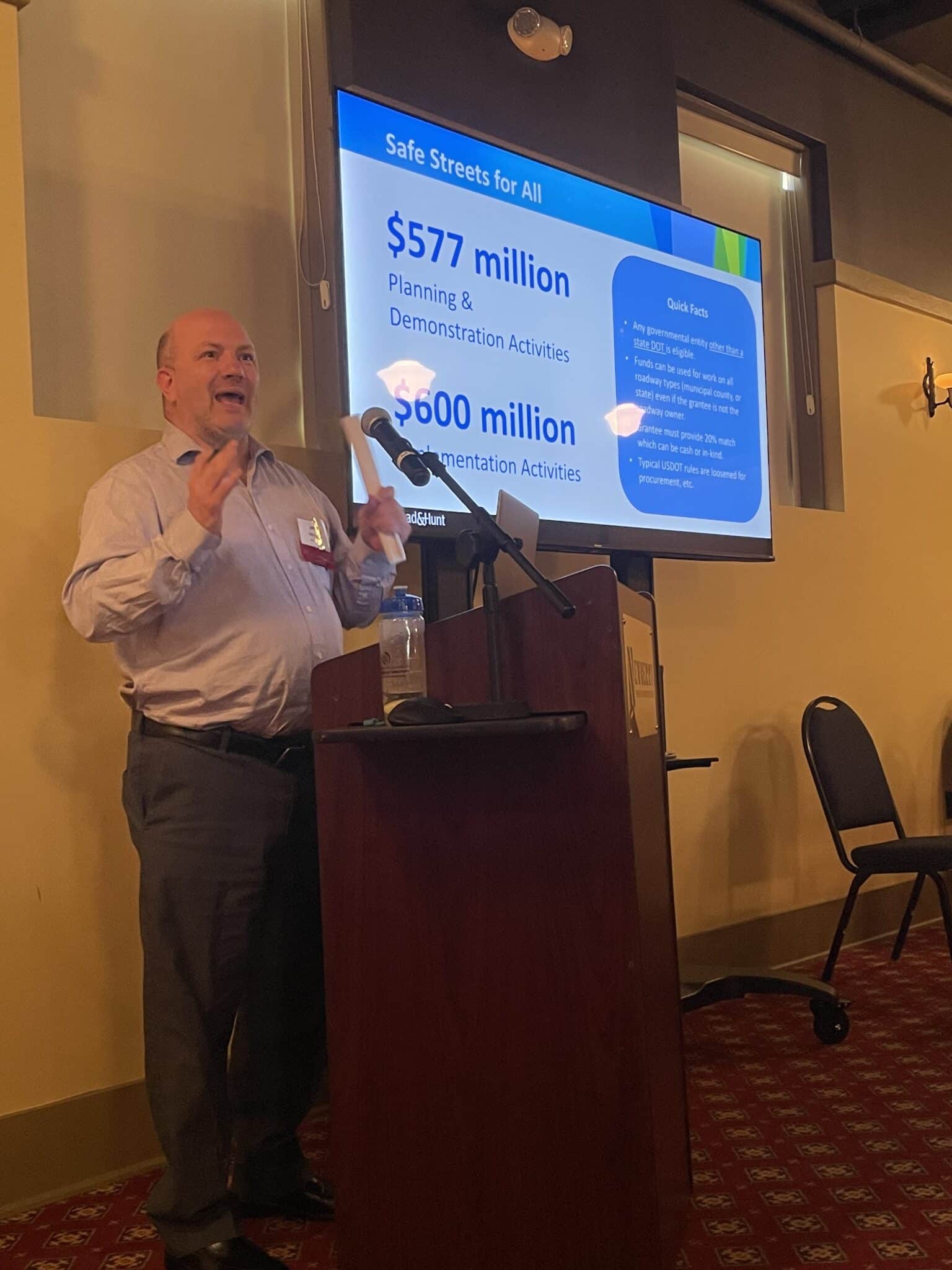 Plenary sessions at the Summit included these speakers and panels:
Funding Trails & Connecting Communities featured Brent Buice, SC/GA Coordinator East Coast Greenway Alliance; Ty Houck, Director of Greenways, Natural and Historic Resources for Greenville County PRT; Ned Barrett, Trail Development Manager at PAL: Play.Advocate.Live., Spartanburg; and Kyle Kelly, AICP, Senior Planner Sumter City/County & SUATS MPO.
Building a Statewide Trail Network that Gets Kids in Parks by Blue Ridge Parkway staff Jason Urroz and SC coordinator for Kids in Parks Teddi Garrick 
The SC Trails Coalition – Mary Roe, Executive Director, Palmetto Conservation Foundation; Jim Headley CPRP, Executive Director, SC Recreation and Parks Association; Neal Hamilton, State Trails Coordinator, SC Parks, Recreation, and Tourism; Amy Johnson Ely, Executive Director, Palmetto Cycling Coalition; and, Brent Buice, SC/GA Coordinator, East Coast Greenway Alliance.
Partnering for Funding and Connection, featured a panel of speakers: Roxanne Ancheta, Director of SCDOT's Office of Local Government Services; Neal Hamilton from SCPRT, Chuck Flink FASLA, PLA with Greenways Inc, and Jamie Kendrick AICP, Project Manager at Mead & Hunt, Baltimore office.
"I didn't know what to expect from the speakers since this conference was the first of its kind for me. Very much enjoyed ... the interaction between national/international leaders and local people implementing similar ideas The mix of inspirational presenters and technical presenters was good."